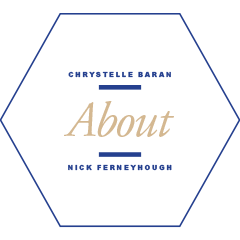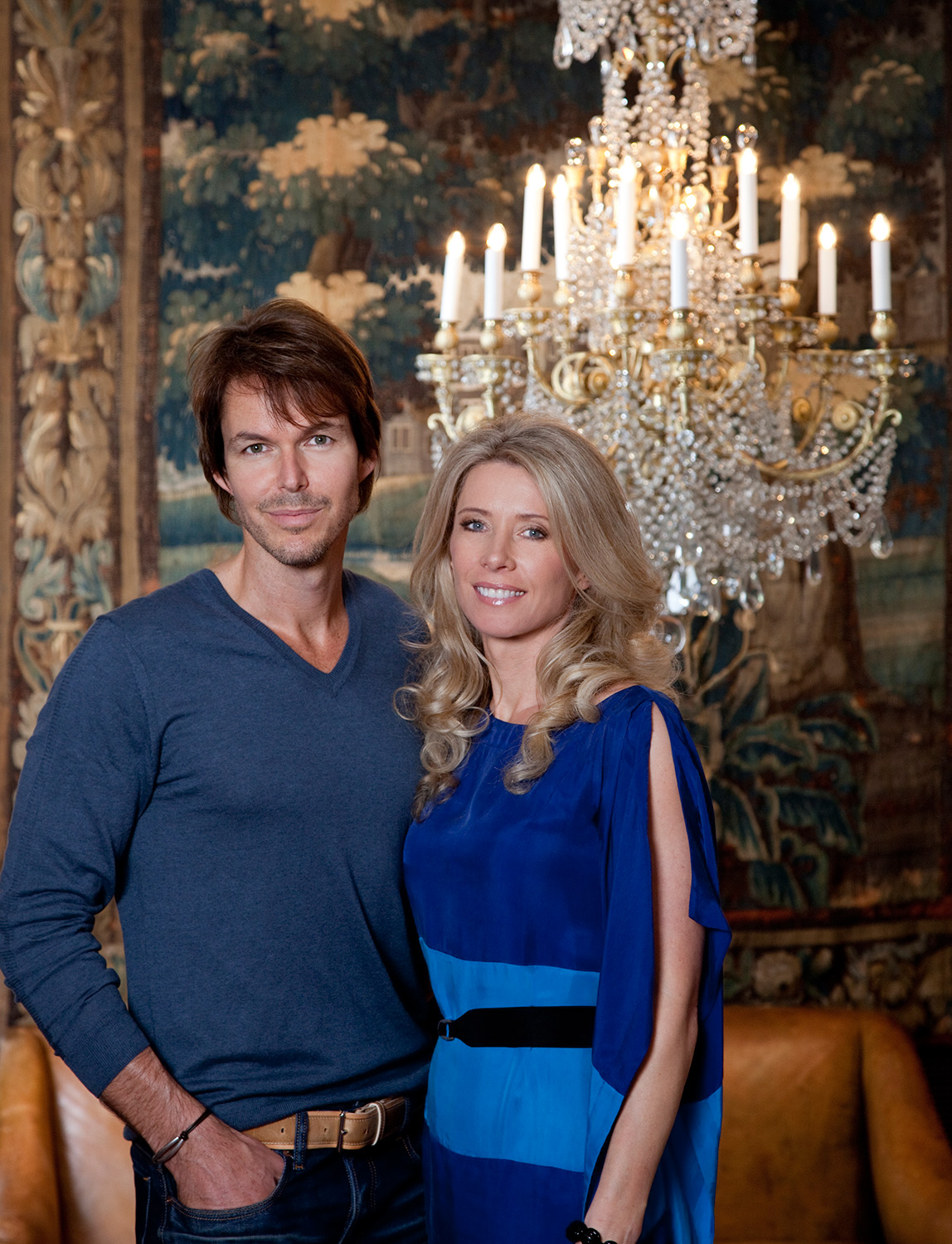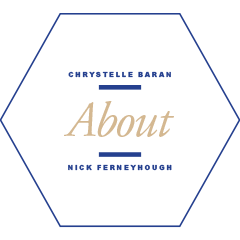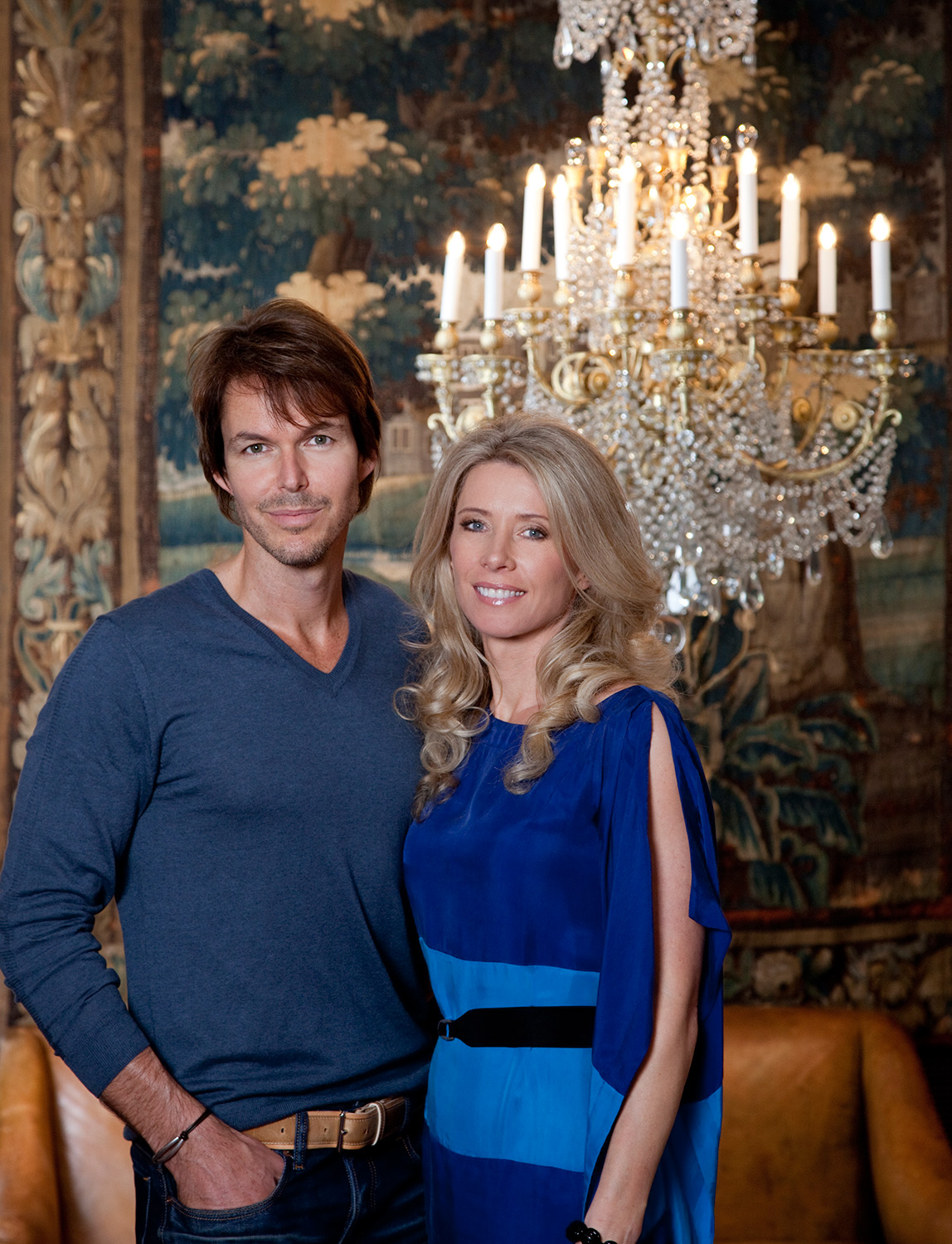 Born and raised in Bordeaux, in southwest France, Chrystelle Baran has lived between New Zealand and France for the past 20 years. After sharing a passion for collecting French antiques for many years, she and partner Nick Ferneyhough opened Baran de Bordeaux in 2000. After the unprecedented success of the first shipment, Chrystelle was back buying her second container within four weeks.
Chrystelle and Nick source all stock personally on regular buying trips to France, and only exceptional pieces of international value are selected. The couple's genuine passion, knowledge and design sense is infectious and refreshing.
Baran de Bordeaux is based in the historic central Auckland suburb of Parnell. Their stand-alone 19th century premises at 367 Parnell Road is a haven of exquisite furniture and decorative pieces, but rather than a traditional antique shop, Chrystelle sees it as a gallery representing an entire look and feel.
"People often think that using antiques will create a fussy, formal interior," says Baran. "We show them that good French pieces will do quite the opposite. The enduring international appeal of genuine French antiques is their lightness and decorative quality that is perfectly at home in any New Zealand interior, contemporary or otherwise."
Baran de Bordeaux are the youngest antique dealers to be invited to join the NZADA (NZ Antique Dealers' Association), and the only dealers in exclusively French antiques to be accepted. This means they're bound by the rules of the association to only sell a piece for exactly what it is.
They are also New Zealand's sole representative for de Gournay, the world's finest hand-painted wallpapers.