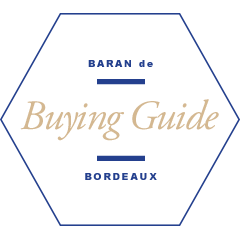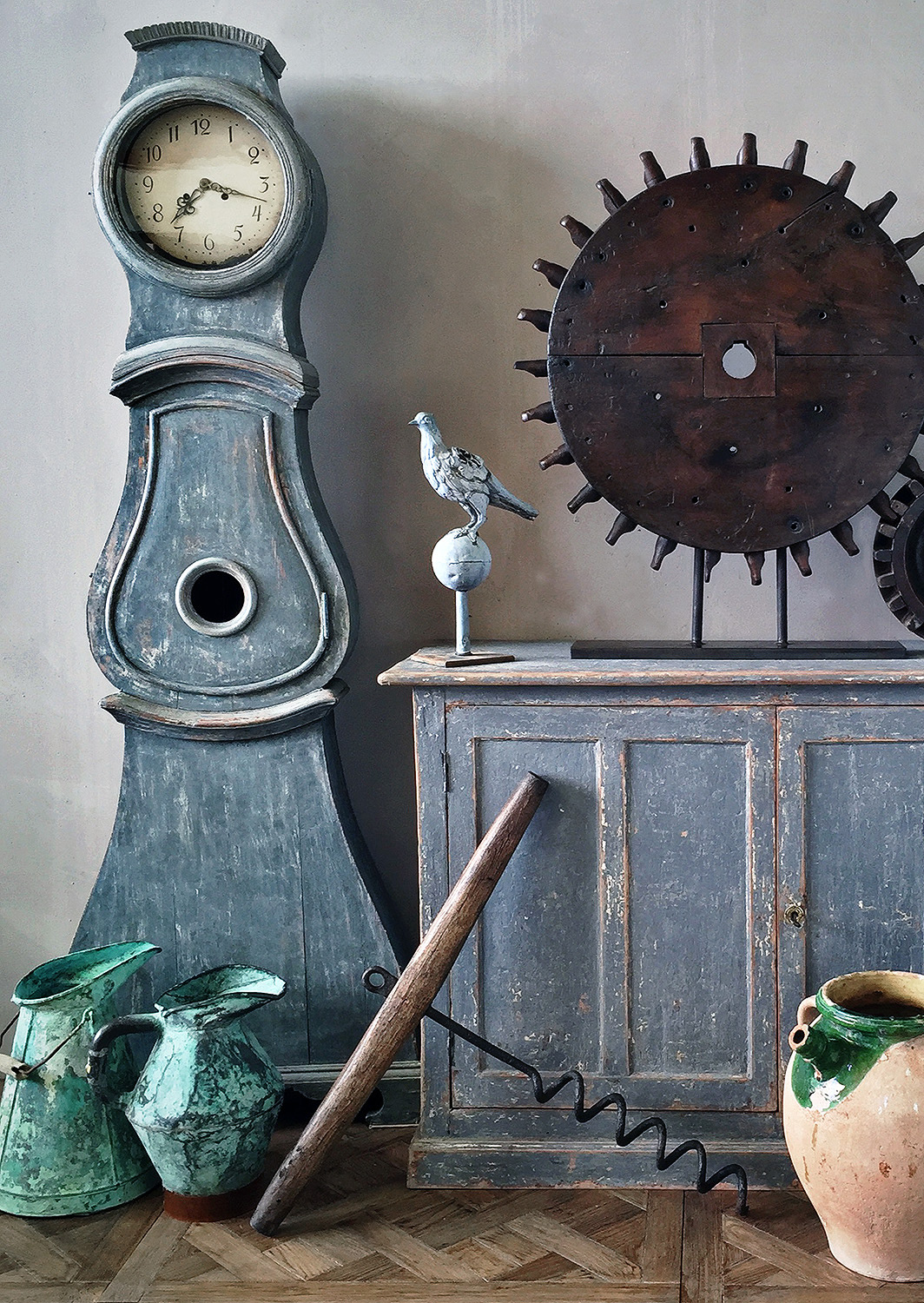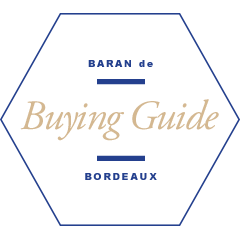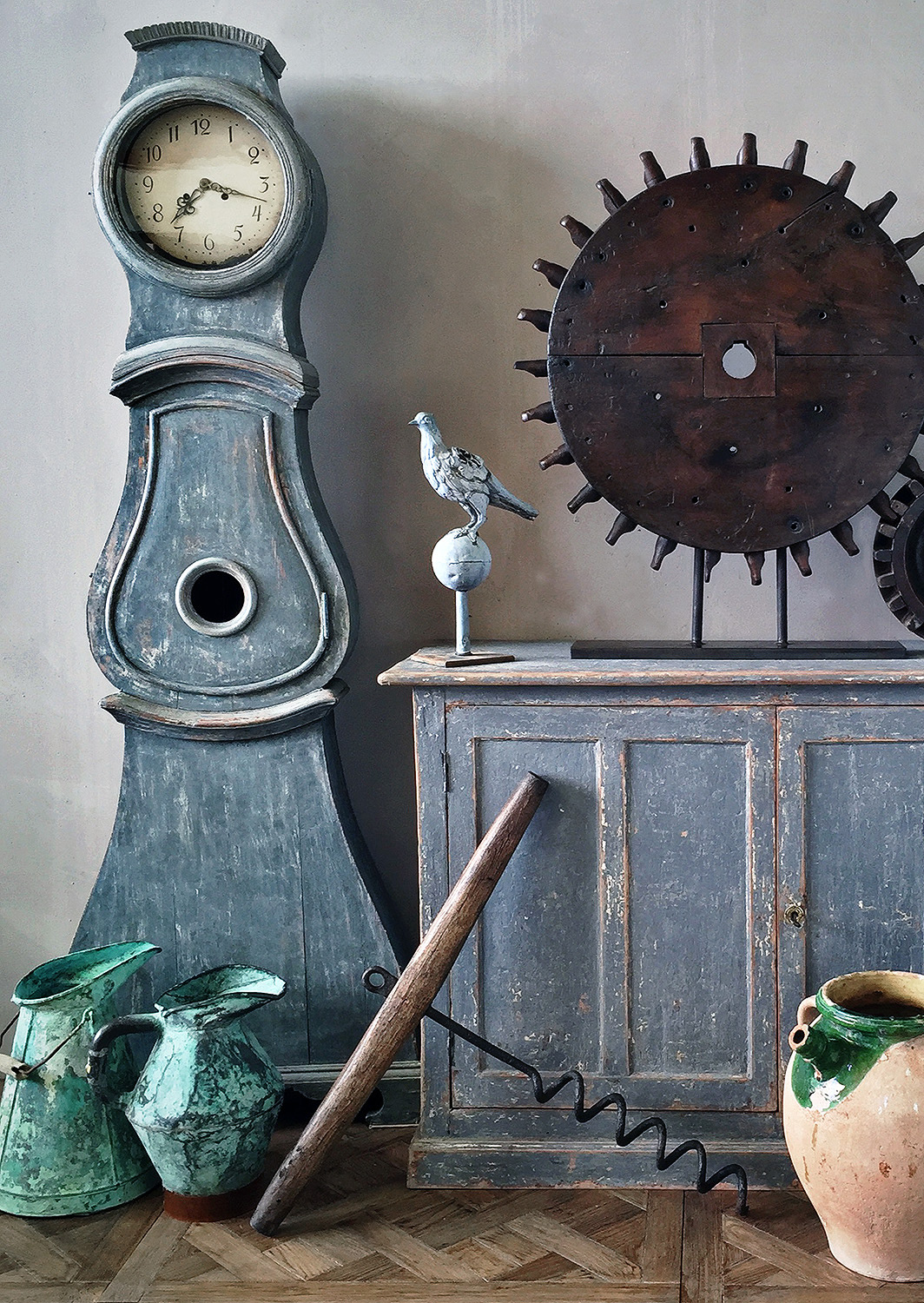 LIKE.
Buy what you like, rather than something you think will gain in value.
YOU GET WHAT YOU PAY FOR.
Although there aren't many ludicrous bargains (as per Antiques Roadshow), New Zealand is still one of the cheapest places to buy good pieces.
KNOW.
Read as much about a period of furniture that interests you.
BE AWARE.
Reproduction furniture flourished in the first half of the 20th century and continues now. If that's what you want that's ok, if not, look for the authentic and increasingly rarer genuine alternative.
"Essentially, you are buying something for life, a life that'll be richer for it."
BUY ASSOCIATION.
Shop at members of the New Zealand Antique Dealers Association (what's the international equivalent. Online etc). They're bound by the rules of the association to only sell a piece for exactly what it is.
LOUIS WHO?
Be wary of someone selling a 'Louis' chair, it probably means they can't tell you which Louis, therefore it's not likely to be genuine. If it's too good to be true it usually isn't.
AGE BEFORE BEAUTY.
Something in original condition or with its original or aged paint finish, will be infinitely more valuable than something that has been sanded and given a new "faux" paint job. Equally, don't 'restore' it yourself.
DON'T TOUCH, FEEL IF YOU CAN.
Patina – the thin surface layer that develops with aging – indicates the story of the piece, warts and all. This aging should correspond to the way a drawer pulls out or how a door opens.
LOOKS CAN BE DECEIVING.
Take a good look at a piece, check the back of a mirror, look for tool-marks or maker's marks on a decorative piece. On furniture look for the different uses of timber – luxurious woods were used on the visible surfaces while cheaper timbers were used in constructive, hidden zones. Reproduction pieces or copies use the same material throughout. Open a drawer and question why the bottom is made of plywood.
WAXING ON.
Once you've purchased a piece, remember that anything over a 100 years old needs to be looked after, if it's wooden, then wax it regularly. If in doubt, contact us.